We are key consulting player for Global OEM's & System integrators for their process automation needs. We have core domain expertise in F&B, Pharma, FMCG, Utilities industries. We have successfully executed over 200+ projects working with various global customers. We have extensive industry experience with various standard PLC/SCADA and DCS Systems. We have helped many clients with End to End solutions from Plant floor automation to MES and Reporting solutions. We have also worked with various SI's to develop standard library and software which can be leveraged across multiple manufacturing sites dramatically reducing implementation time and costs
PLC, SCADA & HMI Engineering
DCS Engineering
Electrical & Instrumentation
Safety systems & Drives Engineering
Onsite Engineering Services
Documentation & Specifications (FDS/ DDS)
24x7 Support
We have successfully executed 200+ automation projects across various Automation systems globally. Following are our competence across various automation platforms & Industry Standards
PLC
SCADA/HMI
DCS & BATCH
Industry Standards
Siemens - S5,S7-300 ,400 F/H, S7-1200,S7-1500, Fail-Safe Controller
Rockwell Automation - SLC -500 , PLC 5, Compact Logix , Control Logix, Guard Logix
Schneider Electric - Quantum, Premium , M340
GE - Versamax , Series 90-30 , Series 90-70
Siemens - Wincc , Wincc-Flexible, TIA Portal
Rockwell Automation - Factory Talk View SE/ME, RSView 32, Panel Builder 32
Schneider Electric- Vijeo Citect, Vijeo Designer
Wonderware - Intouch , Archestra, System Platform
Siemens - PCS7 , SIMATIC BATCH
Emerson - DeltaV
GEIP- Proficy Batch
Wonderware - Inbatch
Rockwell Automation - FT Historian, FT vantage Point, FT transation Manager
ISA-88
PackML
21CFR Part11
GAMP
BRAUMAT /CEMAT
SIL2, SIL3
IEC- 61131
IEC- 61850
ISA-95
We offer Detailed Engineering Services for Electrical & Instrumentation for major OEMs, EPCs / EPCMs, Engineering & Contracting companies in diverse verticals / Industries Such as Food & Beverages,FMCG, Pharma, Water , Chemical etc.
Electrical & Instrumentation
CAD Tools & Software Competency
Preparation of load lists, Load distribution
Single line diagrams
Electrical Equipment specifications
Equipment lists & BOM
Layouts – Cable trays, Earthing & Lightening
Power System Studies
I/O schedules and logic diagrams
Hookup diagrams
Preparation of Electrical Schematics
Auto Cad
Auto Cad - Electrical
Eplan
MicroStation
Smart Plant Electrical Detailed( SPELD)
Our expertise in various products from farm to packaging is complimentary to client's needs in various engineering processes.Our thorough understanding of ISA 88 standards enriches our engineering services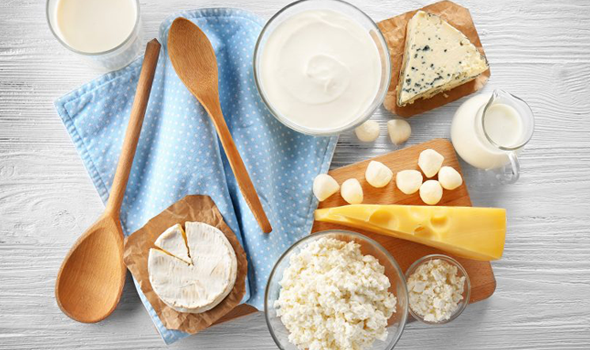 Pasteurization

Homogenization

CIP/SIP Sanitization

Evaporator /Dryer

Separation/Filtration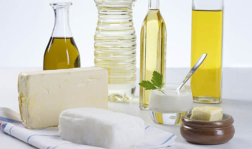 Evaporation/Distillation

Deodorization

Hydrogenation

Neutralization

Fractionation

Dewaxing
Breweries,Beer,Malt House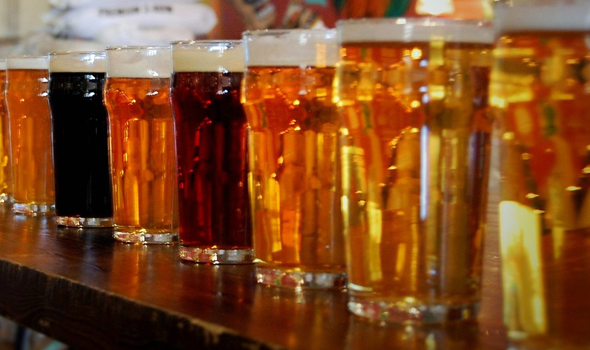 Brew House

Fermentation

Batching

Mixing & Blending

Malting / Milling / Mashing

Evaporation, Filtration & Distillation

Lautering

Freezing – Crystallization, Re-crystallization ,Boiling , Conditioning ,Filling & Packaging, Dispatch
Our Customized Automated Systems/Software enables efficient & reliable Parcel Boxes movement through sorters, scales, scanners & conveying systems.
Our team works tirelessly to deliver a comprehensive parcel sorting solution, which organizes a wide variety of parcels with speed and precision.
With Halston as a partner , customer can meet constantly changing market needs, at the same time optimize the supply chain and service level at the point of sale.
Our team works tirelessly to develops tailor-made solutions for automated storage and picking, including stacker cranes, material handling, software and services.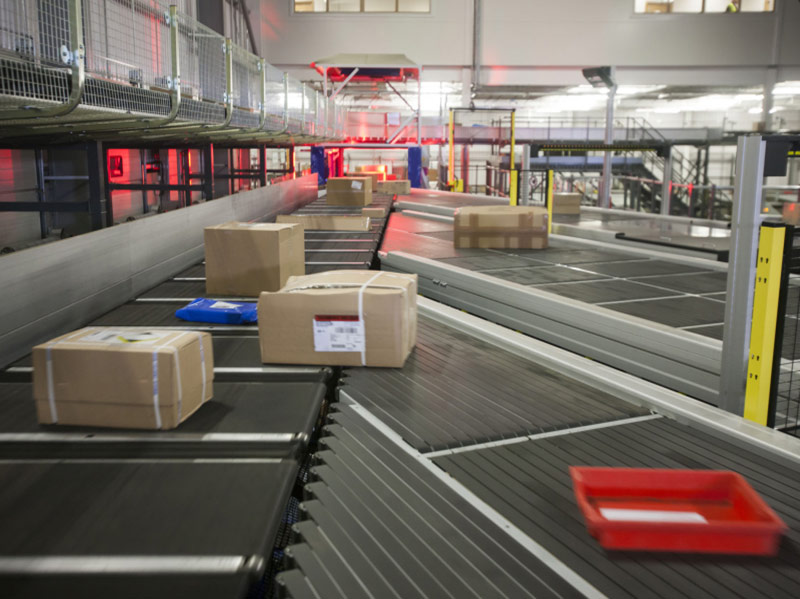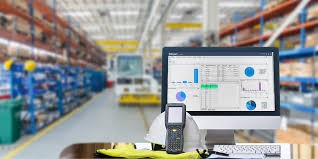 Automated storage & buffering
Picking Solutions
Order Consolidation & Despatching
AS/RS – Automated Storage & Retrieval Systems
Material Handling
AGV- Automated Guided Vehicles
Handle Customized logistics processes with WMS
Mapping Pallet movement
Logic/ Algorithms for storage
Material Selection / Picking
ERP Integration
Loading Activities
Few Custom Solutions
WebApp for Handheld devices
Smart Glass hands free solution
Shipment tracking App
The FMCG industry needs very short turn around time for new product launches keeping with consumer demands. Our expertise with S-88 standards & Batch modelimg has helped us to execute various FMCG projects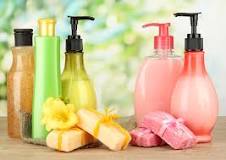 Shampoo & Conditioners

Soap

Toothpaste

Mouthwash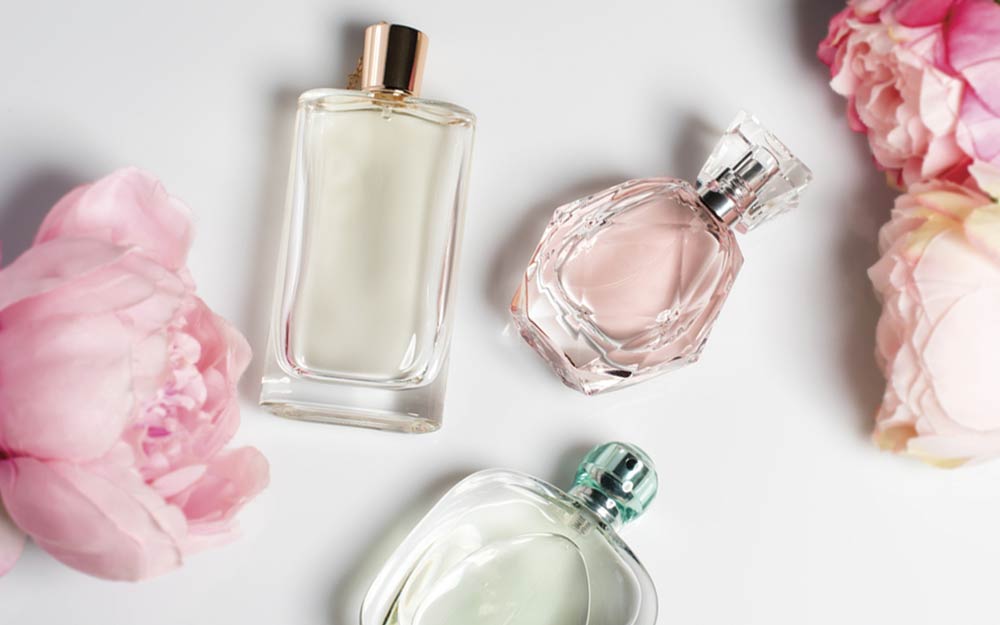 Perfume / Deodorant

Face pack

Moisturizers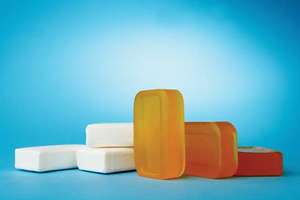 Detergent

Disinfectants

Room Fresheners
We have utilized our rich experience on pharmaceutical equipment, processes and compliance systems to offer reliable engineering services to our customers. We have rich experience on various industry standards like GAMP guidelines, ISA-S88, ISA-S95, etc.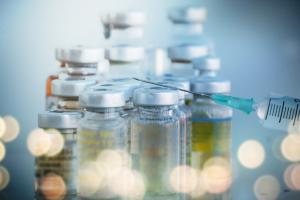 Precipitation

Micro/Ultra Filtration

Fermentation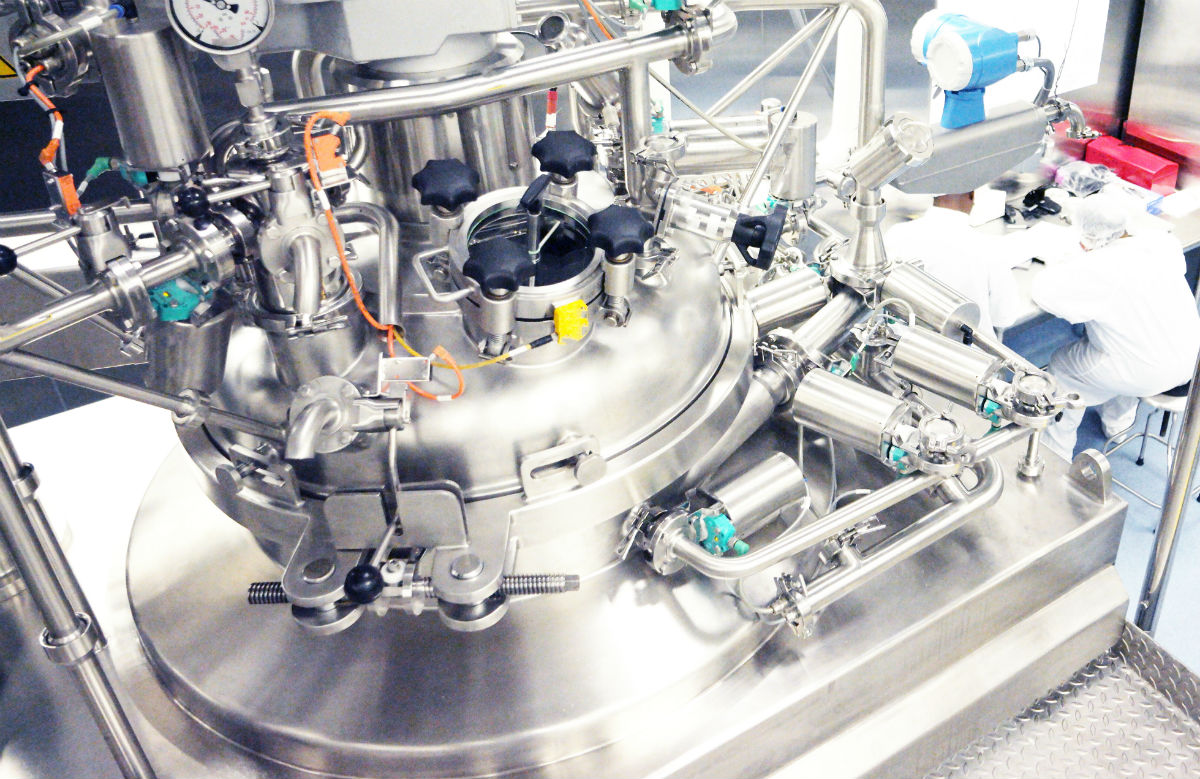 Bio Reactors

CIP & SIP

Evaporators & Dryers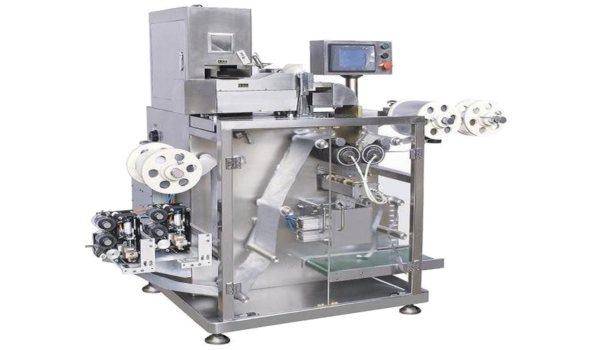 Commissioning & Validation Services
Halston provides commissioning and Validation support for installation and integration projects. We provide all levels of documentation catered to our client's specific industry and preference.
The following is a list of services we provide: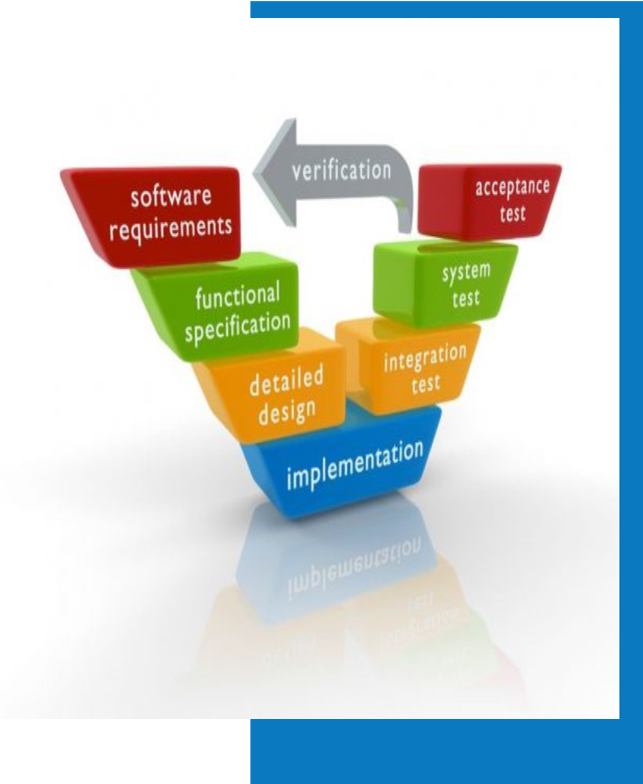 Master Validation Plan
Risk Assessment Matrix and Reports
Instrument Check-Out
Control System Hardware Configuration and Check-Out
Automation Equipment Start-Up
GAMP 5 Documentation Standards Development and Execution:

User Requirement Specifications
Functional Requirement Specifications
Detailed Design Specifications
Hardware/Software Factory Acceptance Test Protocols
Software Acceptance Test Protocols
Installation Qualification
Operational Qualification
Performance Qualification
Summary Reports
Infrastructure & Utilities
Rapid urbanization across the globe has resulted in huge investment in infrastructure projects. We have required expertise to execute various utilities projects in below areas :
Potable Water Purification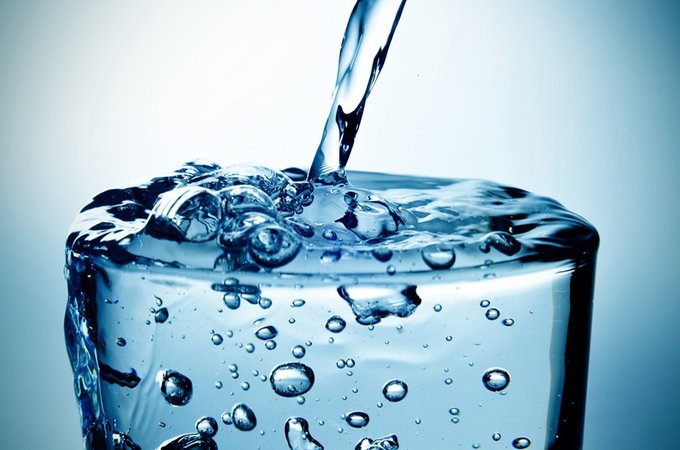 Pre-chlorination Aération Coagulation & Coagulant Aïds

Sédimentation

Filtration

Desalination & Dis infection
Industrial Waste Treatment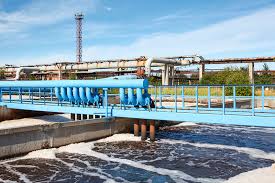 Brine Treatment

Solids

Oils and Grease Removal

Treatment of Acids,Alkalis, Toxic Material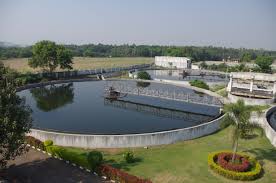 Filtration

Nutrient Removal

Disinfection & Odor Control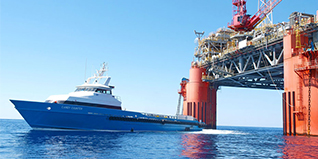 We have implementation know-how of various industry standards like NORSOK, EU, BS, IEC, SIL, ASME & API for Oil & Gas industry.
Onshore
Oil / Gas Gathering Station (OGS/GGS)
Early Production Facilities – (EPF)
Refinery Units
Petrochemicals Facilities
Tank farms / Terminals
Offshore
Offshore Platforms
Mobile Offshore Production unit (MOPU) – FPSO
Mobile Offshore drilling unit (MODU)
Skids
Chemical Injection System
Metering Systems
Clean in process skids
Fire & Gas Module
MEG / TEG Modules
Air Separation and Generation Units
Static Equipment
Pressure Vessels
Heat, Shell & Tube Exchanger
Air Cooled Heat Exchanger
Hairpin Exchanger
Finned Tubes
Boilers
Pipeline & Terminal Automation
Compressor & Metering Station
Pump Station
Pig Launcher / Receiver
Pipeline Control Room
Terminal Automation (Truck, Rail, Ship)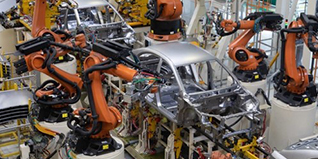 We deliver process expertise and field-proven technology solutions for your entire production process. When it comes to the automotive industry we focus on delivering powerful solutions that ensure efficiency, flexibility, durability and quick turnaround.
Machining
CNC Machines for Blocks, Cylinder head etc
Honing Systems
Gauging Systems
Data Tracking
Conveyors
SPMs
Body Shop
BIW
Hemming-Robotics, Press
Under Body
Hood
Tail gate
Doors
Paint Shop
Body Wash
Spray Booth
Primer and Top Coat Application
Conveyor
Pre-treatment / Electrocoating