We provide software services characterised by outstanding quality, cutting-edge technologies prepared for the future, resilient architecture, and competitive pricing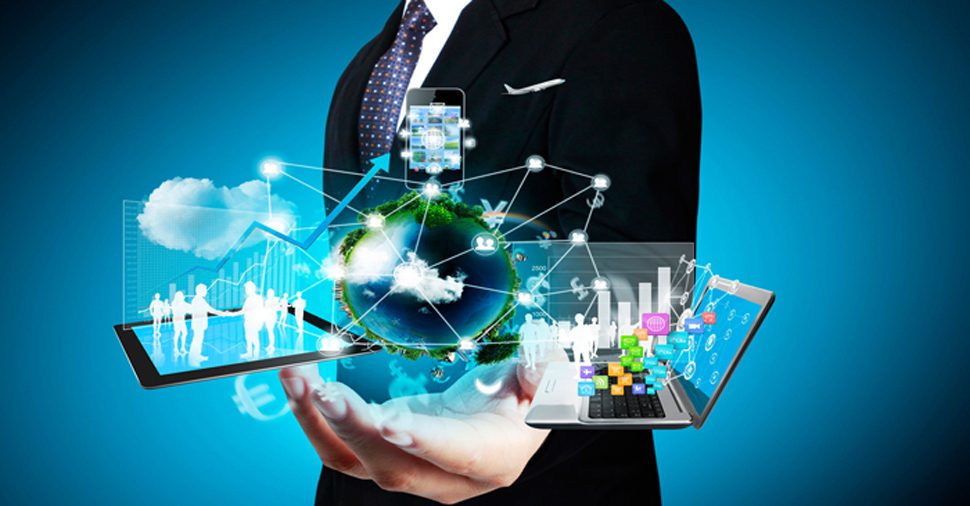 Halston specializes in following areas:
With a strong foundation in product development, Halston empowers global industry leaders in driving the entire product lifecycle, spanning development, commercialization, customization, and ongoing maintenance. Our expertise shines in sectors like Process Automation, Telecommunication, and Broadcasting. Collaborating closely with our clients, we deliver fresh product development capabilities while also ensuring the sustainability and maintenance of their existing product portfolios. What sets us apart is our ability to seamlessly "connect the dots," leveraging our unparalleled comprehension of the complete stack, encompassing communication with hardware, management/control systems, data analytics, and seamless integration with third-party software solutions.
Device Driver Development
At the heart of our capabilities is the proficiency in creating device drivers across a diverse array of platforms and interfaces, spanning PCI, USB, Serial, TCP, SNMP, OPC, and more. Our track record boasts the successful development of over 1300 drivers, catering to a multitude of OEMs within the domains of Process Automation and Satcom. This includes the design of kernel drivers compatible with Windows, Linux, and Mac OS. Notably, our drivers tailored for various Storage family chipsets have garnered enthusiastic acclaim, consistently meeting the most exacting performance criteria.
Drawing upon our extensive experience in technology and business consulting across a wide range of industries, we excel at transforming ideas into thriving businesses for our clients. Our adaptable, scalable, and user-centric web and mobile application development solutions are rooted in best-in-class programming methodologies, efficient framework programming, and adherence to coding standards and guidelines. Our commitment to excellence encompasses every facet of development, from performance optimization and stringent quality assurance to usability, security, and stress testing. We leverage cutting-edge tools to craft cutting-edge and robust web applications customised to your business needs, prioritising security and reliability without compromise. This dedication to customer satisfaction positions us as the premier web and mobile application development company in the industry.
Halston uses Manufacturing Execution Systems (MES) to Transform Industrial Production Operations providing Manufacturing Intelligence throughout Plant and Enterprises.
We offer ISA 95-compliant solutions that can be easily understood and integrated into enterprises in areas such as ERP, LIMS, Finite Scheduling and Asset management compliant packages.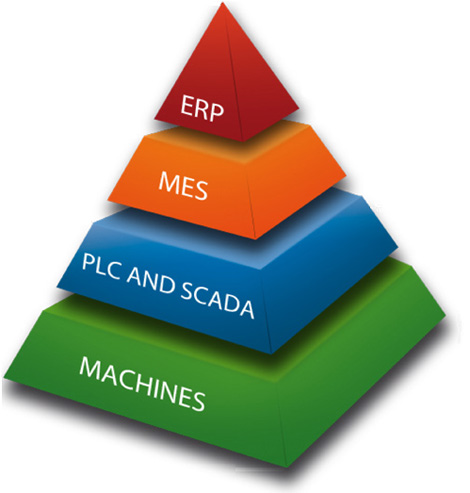 Halston can provide services to assist a manufacturer to select the appropriate MES solution that best responds to requirements - from warehousing through weighing, guided manufacturing, electronic batch record and batch review to quality control, shipping and more. Our extensive team of experts are able to design systems to execute, control, monitor, analyze and improve processes, to meet the objectives of lean manufacturing.
Objectives
Deploy advanced manufacturing execution systems
Promote total quality and reduce cost
Run state-of-the-art paperless manufacturing plant
Drive Process Analytical Technology (PAT), Quality by Design (QbD) and/or 6-Sigma initiatives
As a leader in providing MES solutions we have improved visibility and efficiency in entire facilities making production cycles faster and safer, and reducing the time-to-market by providing increased manufacturing intelligence.
System Description
The word MES encompasses a large portfolio of functional modules best conforming to ISA 95 and includes
Interface to ERP
Production Scheduling
Materials Management
Formulation Management
Work in process tracking
Electronic Procedures
Electronic Records
KPI Tracking
Historic Data Retention (some with compression techniques)
Structured Databases
OPC interfaces with control systems (best if ISA 88 compliant)
User Management including security
System Benefits
Optimize your manufacturing processes
Improve the effectiveness and efficiency of your employees
Accelerate time-to-market
Make better informed, proactive decisions
Exceed regulatory compliance
Halston has expertise in industrial IT engineering and cybersecurity for a variety of industries.
Industrial applications are more connected than ever before, and information technology is critical for keeping operations running and secure.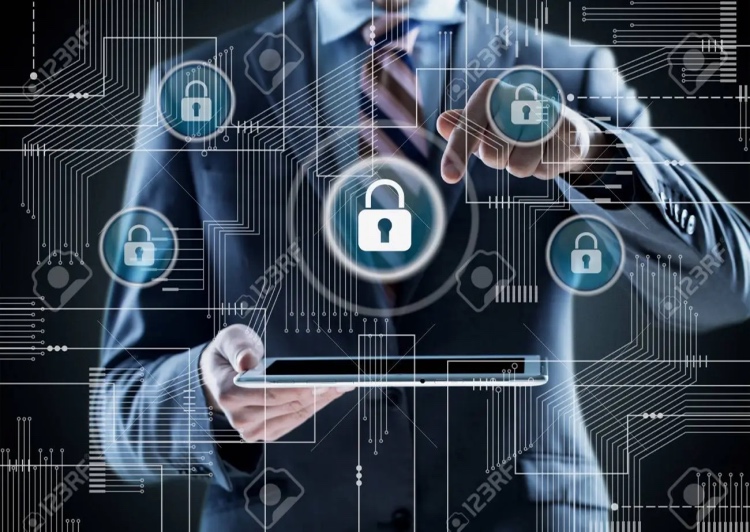 Our engineers partner with you to design, implement and test IT solutions based on your organization's needs. From disaster recovery and response to cybersecurity training, we offer tailored services to keep your operation online. Our industry-specific cybersecurity solutions will help you safeguard your systems from cyber criminals, so you can protect your product, profit, and customers.
Halston offer industrial IT solutions that cover all your bases:
Cybersecurity
Onsite implementation
Training modules
Collaborative project management
Disaster recovery planning and response