We deliver software services with exceptional quality, future ready technologies, robust architecture and competitive costs.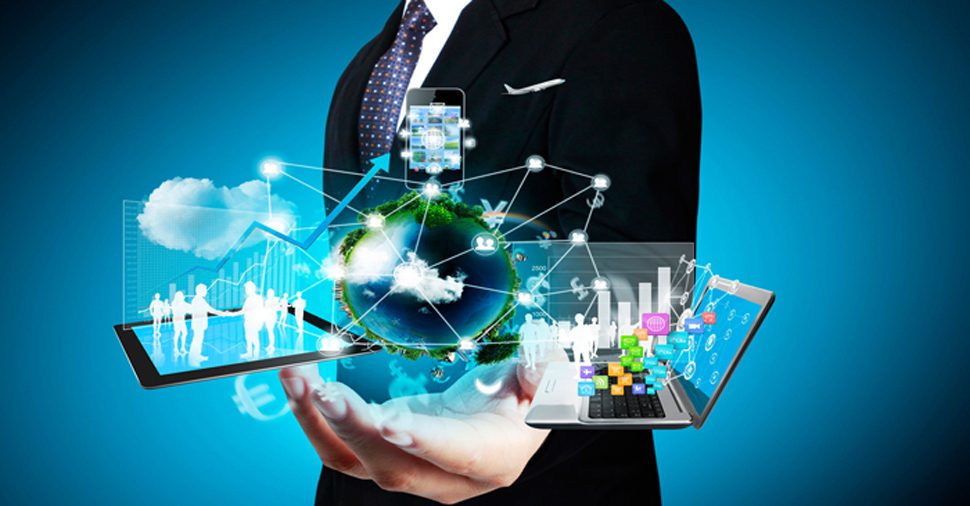 Halston specializes in following areas:
With a product development DNA, Halston helps global leaders drive product development, commercialization, customization and maintenance. We specialize in verticals such as Process Automation , Telecommunication and Broadcasting. We partner with our customers to provide new/derivative product development capability as well as sustenance and maintenance of existing product lines.We are able to 'connect the dots' and help customers create new products due to our unrivalled understanding of the entire stack right from communication with Hardware ,Management / Control , Data analytics to integration with third party softwares.
Device Driver Development
Our core expertise is developing device drivers on a wide variety of platforms and Interfaces like PCI, USB, Serial, TCP, SNMP , OPC etc. We have developed over 1200+ drivers for various OEMs in Process Automation & Satcom domain , Kernel drivers in Windows,Linux and Mac OS. Our drivers developed for various Storage family chipsets have won rave reviews and satisfied the most demanding requirements.
With our diversified experience in technology and business consulting across various verticals, we help in developing ideas into business for our customers. Our versatile, scalable and user-friendly Web/Mobile application development solutions are based on the superior programming practices, efficient framework programming, coding standards and guidelines. From performance, quality assurance, usability, security, to stress testing – we employ stringent quality testing measures and most advanced tools to create state-of-the-art and robust web applications, customized for your business. We also ensure you secure ,reliable coding features without any compromise in the perfection. In this way, customer satisfaction is achieved which makes us best web/mobile application development company in the industry.